BALTHAZAR
Balthazar and Balthazar Downtown, two hidden gems born out of the desire for the very finest things in life. Balthazar is a concept restaurant declined in two versions, the Balthazar, with its traditional and genuine cuisine, and the Balthazar Downtown, whose specialty is mixing only the best of oriental and Mediterranean seafood cuisine. The two restaurants are the ultimate destination for every true food lover; the kind of restaurants you dream of visiting once in a lifetime. They offer food prepared to the very highest of standards every day and at all hours in the most exclusive and exciting environment, the richest in sensations and aromas that there is today in the Swiss Alps. Balthazar and Downtown are the beating, warm, friendly and yet informal heart of "la dolce vita" in St Moritz.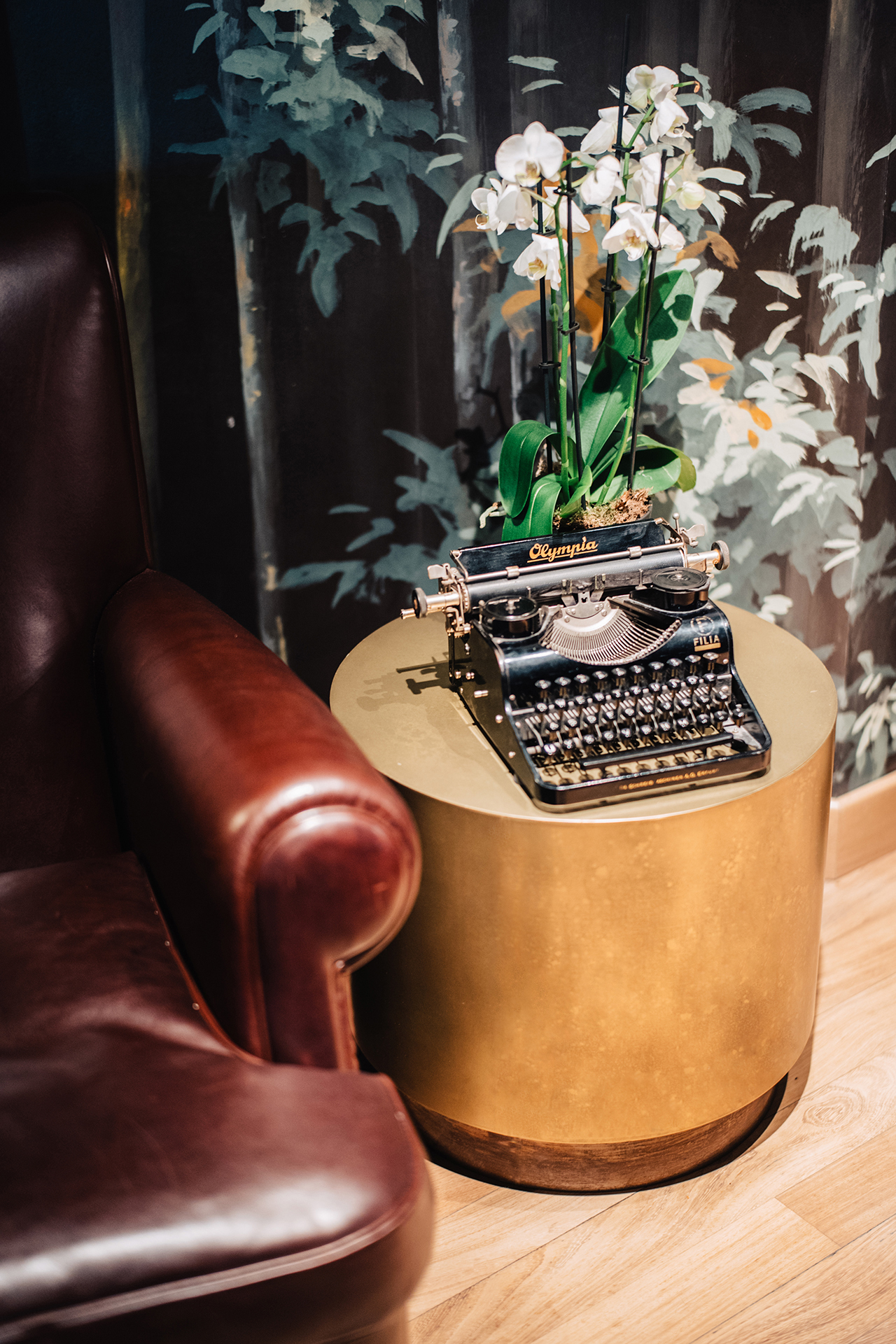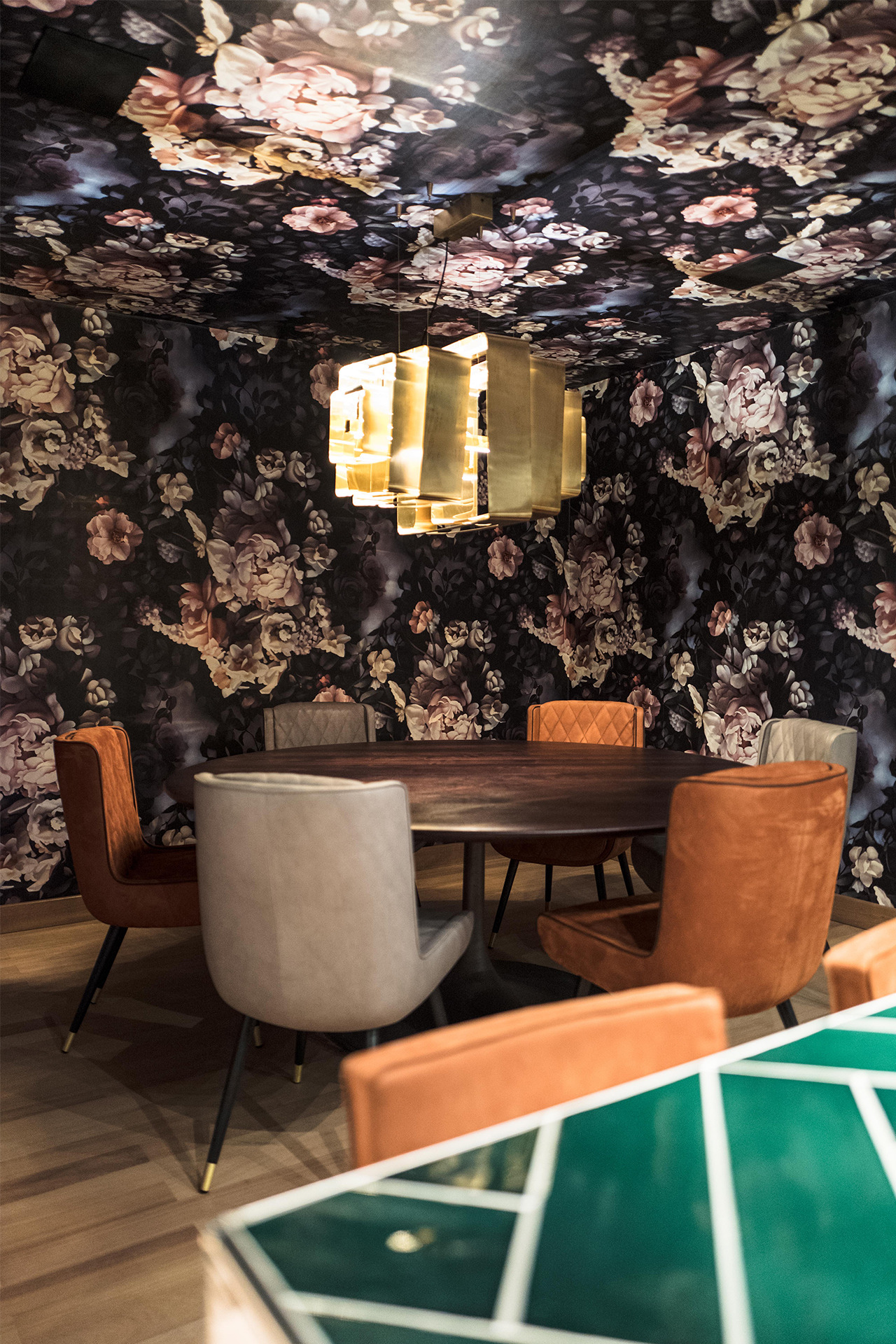 OUR VISION
Balthazar and Balthazar Downtown have successfully created what St. Moritz lacked; a special place to meet, exclusive, yet warm and inviting, "a restaurant that is like your home but open to all those who, like you, love to live well and have only the best". With their combination of comfortable lounge and exciting cuisine the two Balthazar restaurants offer the best food and wine, carefully chosen to reflect the very best of Italian cuisine with a contemporary twist and fusion of gastronomic styles. All with sincerity and simplicity, day or night for a quick lunch, a special celebration or an after-work cocktail.
take away
Balthazar's takeaway service allows you to order our dishes in a way that guarantees their highest quality: they are delivered in a kit to assemble, so that the dish is perfect when it is served and eaten. At Balthazar you can also order pizza, which is delivered in a special patented aluminum container, the best one for transporting pizza at the right temperature. At Balthazar Downtown you can order your favourite seafood dish or sushi ready to serve or to eat directly from the elegant packaging.