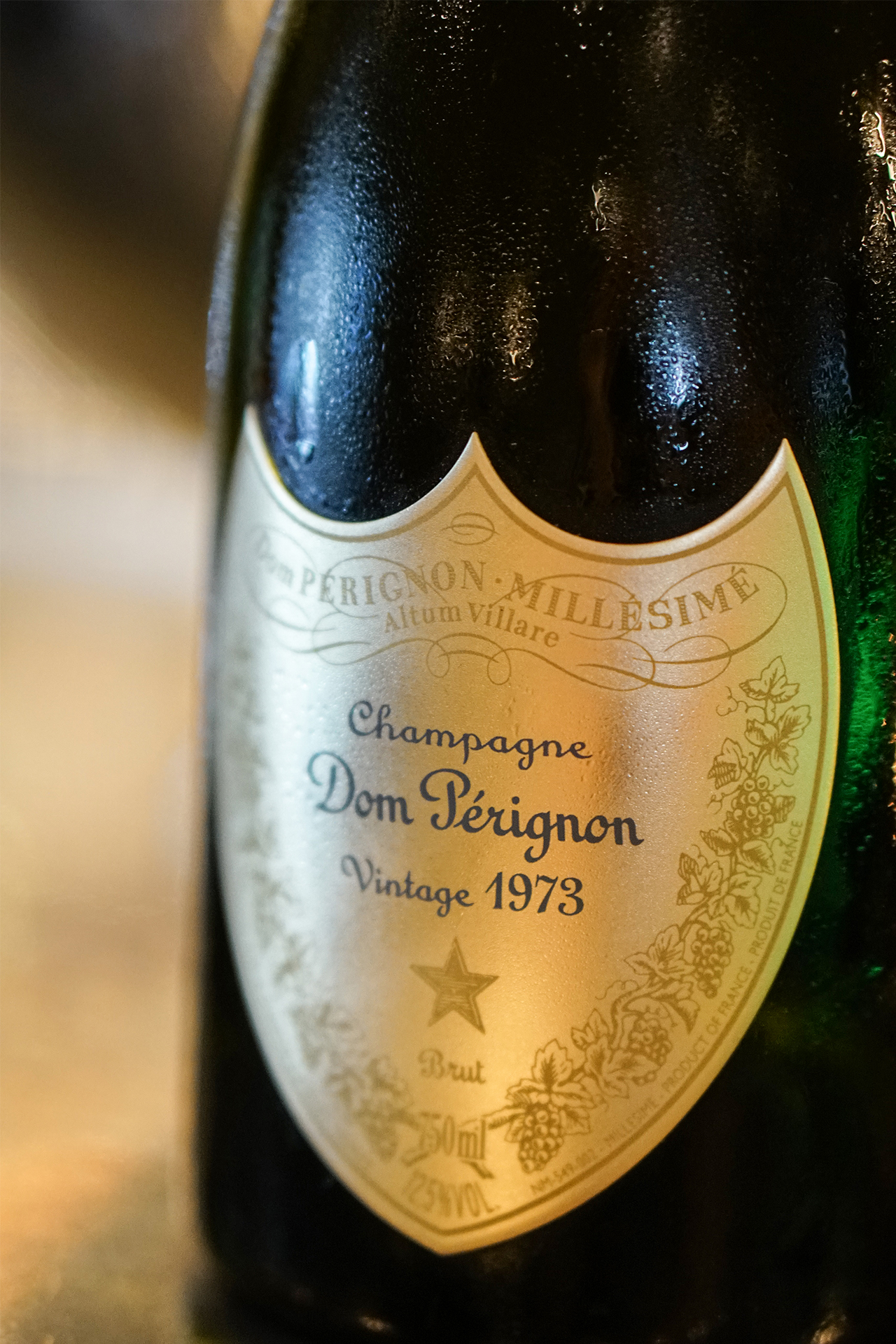 A new food philosophy
Balthazar is a restaurant like no other. You cannot help noticing it: you might say it is because of its cuisine, its exclusive products, the warm and precious atmosphere that welcomes you once you have passed its doorstep. It's unique also in the way it woos its customers. Despite being located in the heart of the Engadine, where all the shops, including restaurants, have very strict opening hours, Balthazar is open all day, from late morning – the perfect time to enjoy a coffee – until very late at night, Every day of the week throughout the season you can always count on Balthazar. It is fair to say its kitchen never closes: at Balthazar you can enjoy your lunch and dinner at any time of the day, or simply relax sipping your tea or savouring your coffee in the afternoon.
And what about dropping by for a snack or an aperitif, enjoying a sophisticated drink or a classic cocktail paired with a tasty "focaccina"? Simple-yet-precious moments of luxury that please both taste and soul. Alone, with your family or with your pets you are always welcome at Balthazar.
Being always open and meeting its customers' desires is part of the Balthazar style, singling it out from other restaurants. The cuisine is pure Italian-style: genuine, time-honored, but open to influences from all over the world, like our gourmet pizzas, made with the best ingredients and very interesting combinations.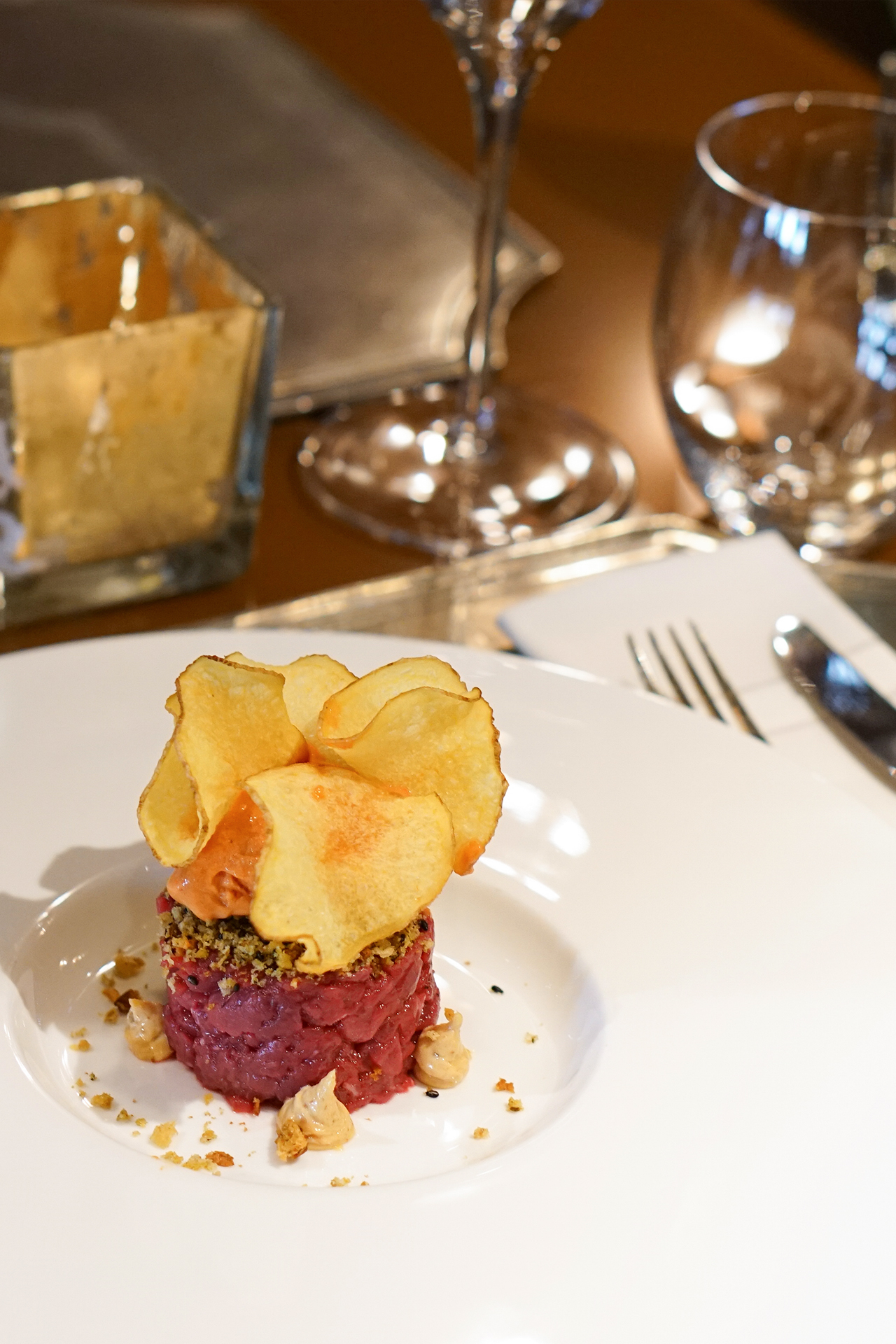 gourmet pizza and much more
The first pizza for Regina Margherita and much more… Balthazar offers its customers a classic and international menu... with a pinch of flair. Like its Dom Pizza, a gourmet pizza served with a bottle of Dom Pérignon. But, however enticing, it is not the food, it's the overall experience that wins our customers' heart and mind. It's the quality of our service combined with a friendly, welcoming, and informal atmosphere. At Balthazar there is no dress code and you don't need to wear a jacket: jeans and a shirt will do. Here you can enjoy the best food and drink in a relaxing and comfortable environment.