The kitchen
The kitchen is the real heartbeat of a restaurant, and ours is no exception. Homely, intimate and honest, our kitchen has nothing to hide and offers itself to the eyes of the lucky ones who have the opportunity to spend the evening at our Chef's Table. Meeting the highest standards of quality and safety, Balthazar kitchen is the realm of our chefs and their brigade de cuisine. It is a real open kitchen, with extreme attention to all details: nothing is left to chance.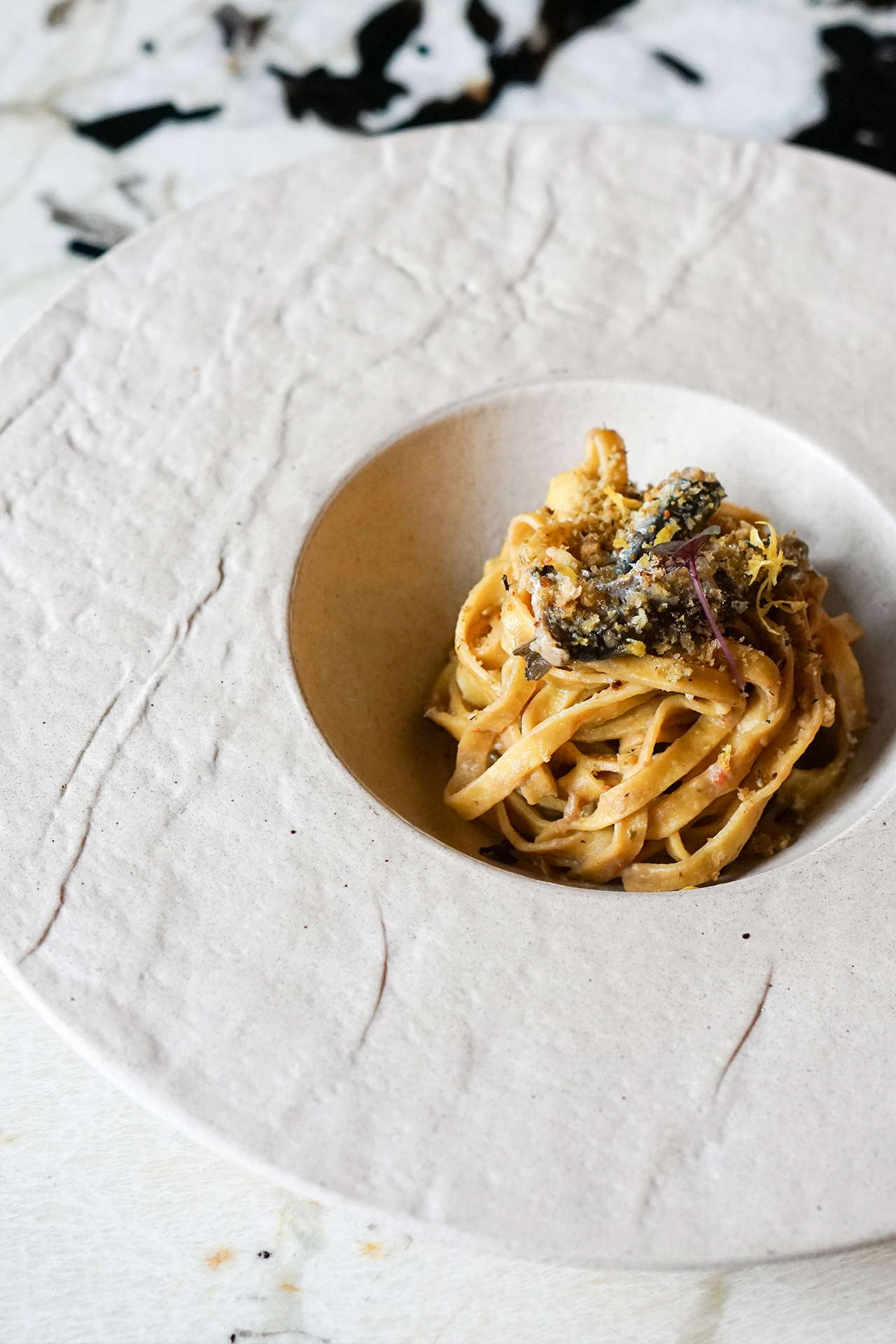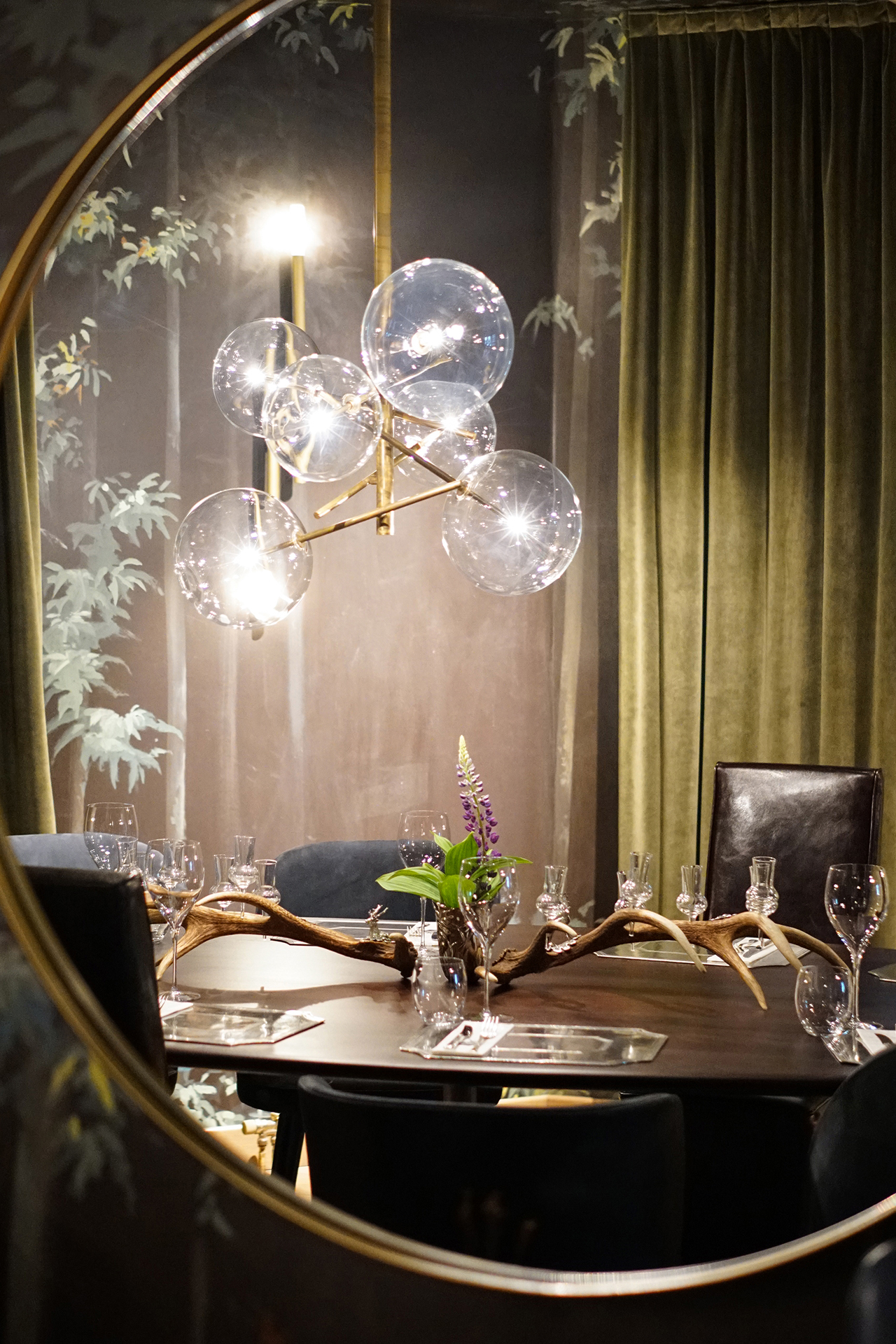 OUR VISION
When you are in St. Moritz, Balthazar is the place to be: the ultimate den for every true and committed food lover. Here, in the capital of winter leisure and luxury, Balthazar brings you a taste of la dolce vita in the heart of the Swiss Alps on Lake St Moritz enchanted shores. In Balthazar comfortable atmosphere our guests are greeted with very best choice of Italian culinary tradition… with a pinch of flair: dishes of highest quality standards offering a unique and exciting blend of traditional Italian cuisine and contemporary gastronomic styles. And no only that… Batlhazar keeps evolving and enriching with new specialties of the great Italian and international cuisine, home-made yet innovative and never compromising on quality.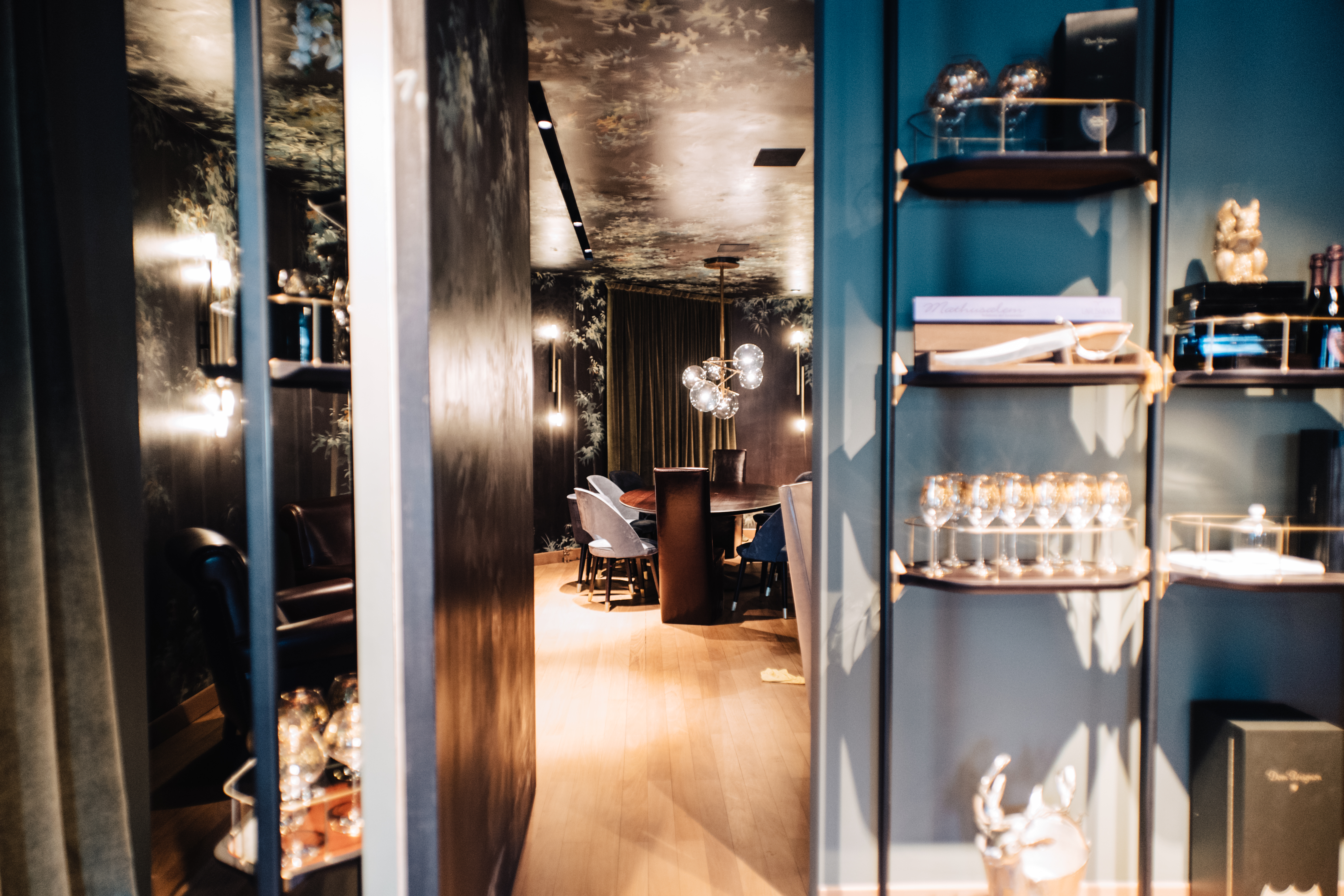 YOUR EVENT
create your memories at Balthazar
TAKE AWAY
Balthazar's takeaway service allows you to order our dishes in a way that guarantees their highest quality: they are delivered in a kit to assemble, so that the dish is perfect when it is served and eaten. At Balthazar you can also order pizza, which is delivered in a special patented aluminum container, the best one for transporting pizza at the right temperature. The wine list of Balthazar St Moritz includes a wide range of international labels with a particular attention to champagnes, much loved by Balthazar, in particular the Dom Pérignon brand. Being a Dom Pérignon Flagship store, Balthazar treats his customers with rarities such as special vintages not available on the market.