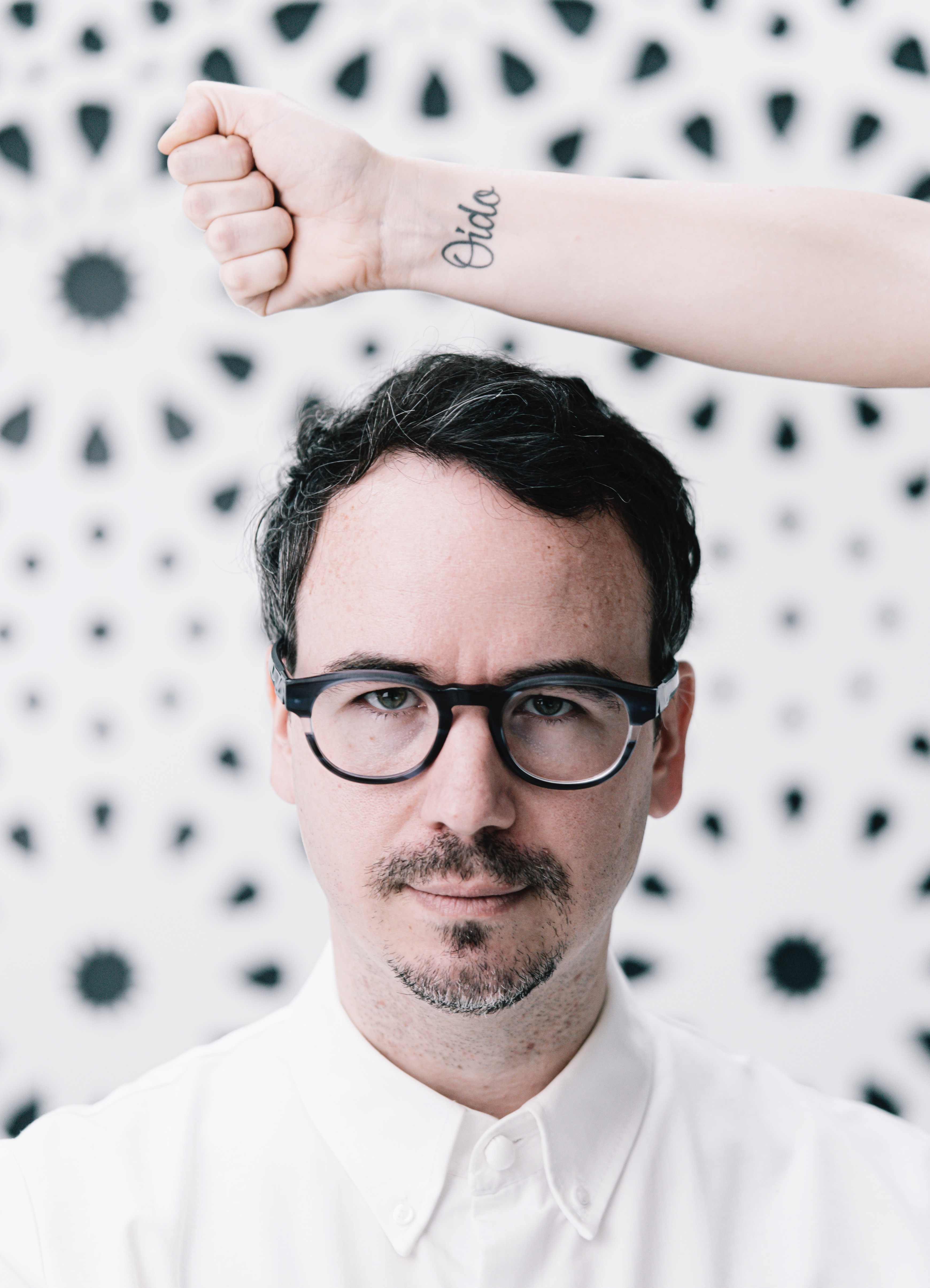 Paco Morales
For more then 20 years Paco Morales has been looking for his own style of cooking, always looking outside and learning from his roots and his professional experience.
He discovers that the most important culture of his city, Qurtuba (Córdoba), which was the center of occident for a lot of reasons, social, political and culture.
That was when he decides to base his cuisine in the Moorish world, reinterpretating recipes and culture and his personal project Noor Restaurant.