Following Balthazar restaurant's huge success, Balthazar Downtown was born in 2019, a brand new restaurant entirely dedicated to seafood, hence its nickname Fish & Co. To offer our clients an exclusive and unforgettable experience, Balthazar Fish&Co. blends the opposite and complementary cultures of Italian and Japanese cuisine, serving an exciting menu with all the best of international seafood dishes, at the same time traditional and modern.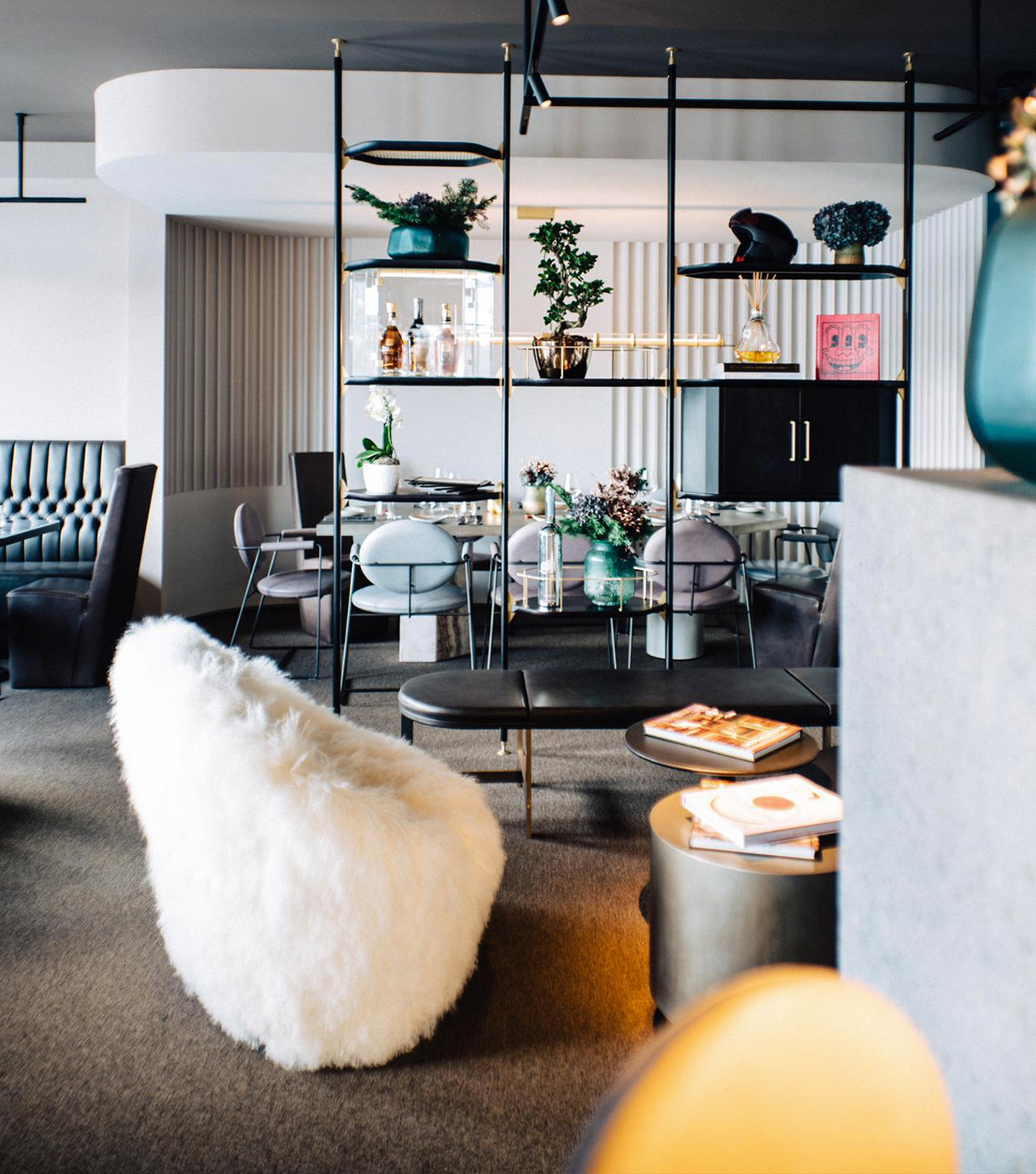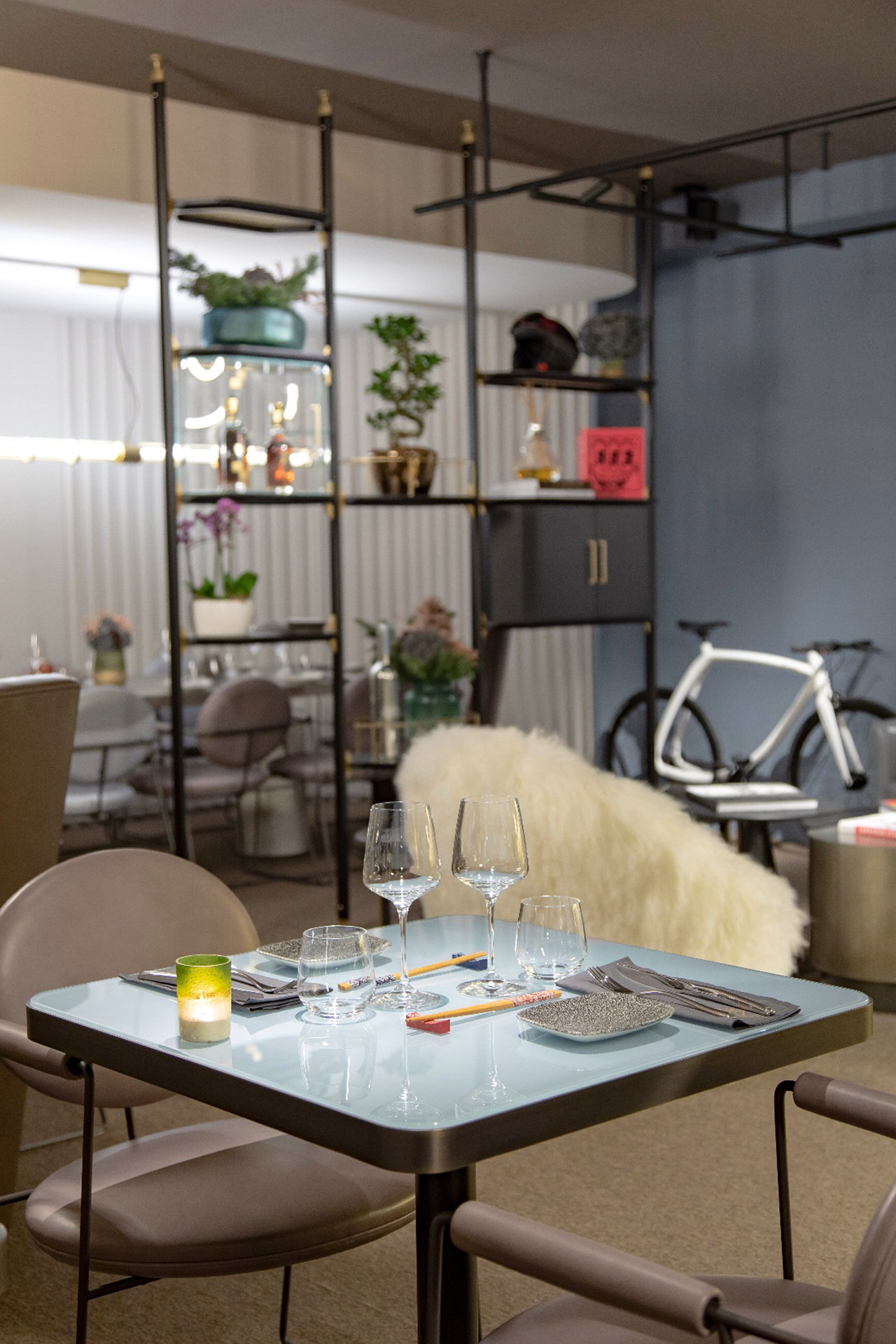 Balthazar Fish&Co. atmosphere, differently from Balthazar's, is inspired by the colours of the sea and exalted by view of the mountains, which majestically stand out of the windows that overlook Lake St Moritz like an enchanted painting. In the summer you can also enjoy the large terrace with its breath-taking view of the lake. However, the heart of the restaurant is its menu: on the one hand the dishes of the Japanese tradition, with sushi, sashimi, carpaccio and tartare; on the other the ever-surprising Mediterranean seafood dishes, revisited in a modern key. The union of these two extremes in a single restaurant and in a single menu is key to satisfying everyone's desires, from the typical raw-fish menu of Oriental cuisine to the modern-yet-traditional taste of Italian food culture.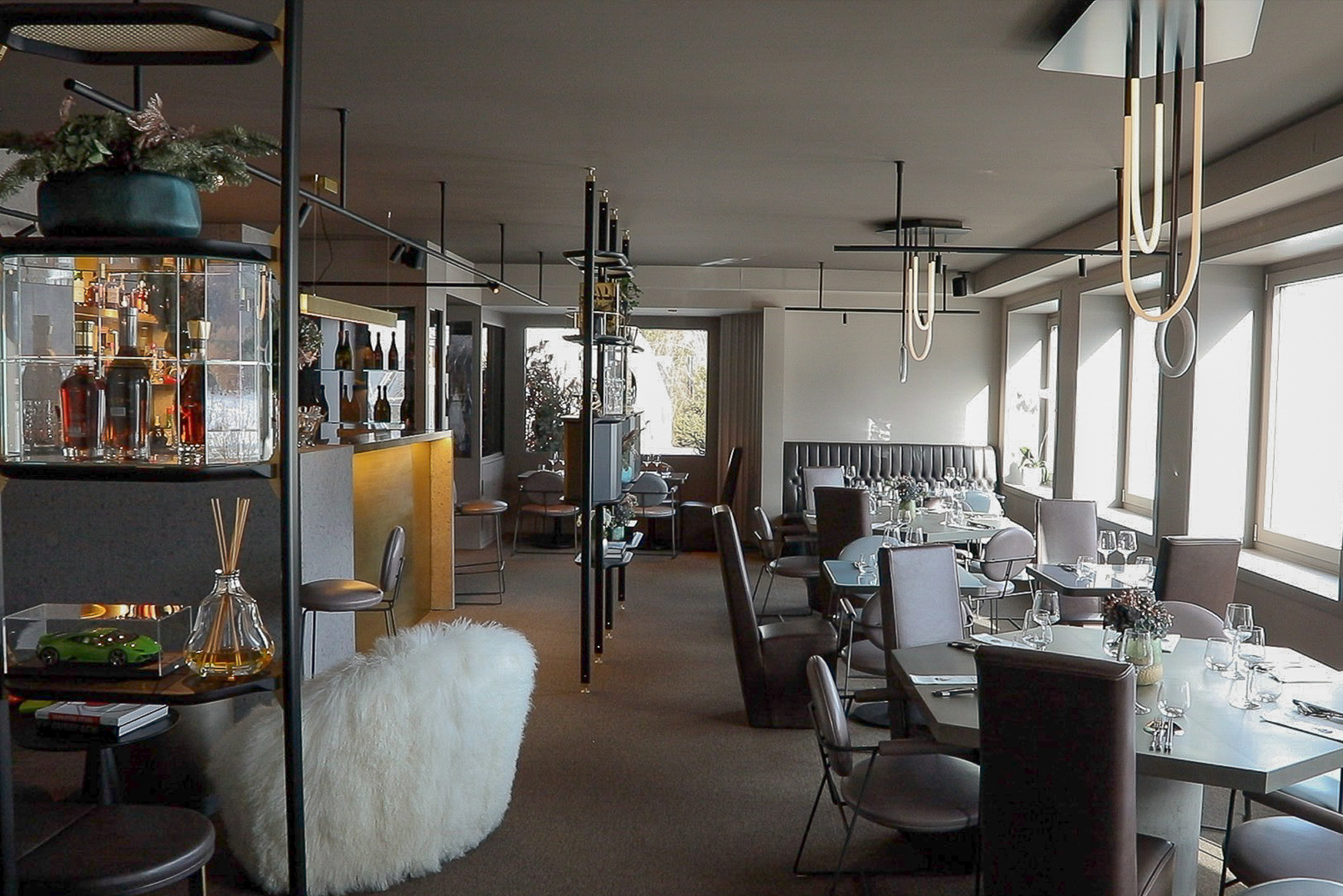 YOUR EVENT
CREATE YOUR MEMORIES
AT BALTHAZAR DOWNTOWN
Balthazar Fish&Co. takeaway service allows you to order our dishes in a way that guarantees their highest quality: you can order your favourite seafood dish or sushi ready to serve or to eat directly from the elegant packaging.